 | | | |
| --- | --- | --- |
| | | |
Terribly Happy (สุดสะแนน)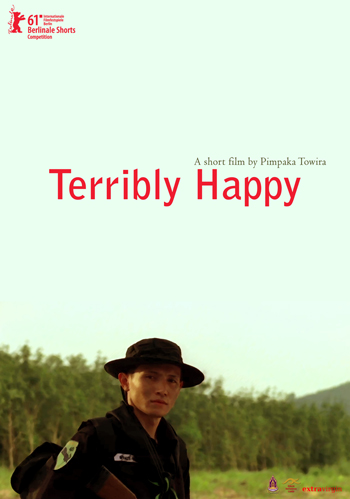 A short film by Pimpaka Towira
Conceived as a companion piece to the upcoming feature film THE ISLAND FUNERAL
Synopsis / เรื่องย่อ:
A young soldier stationed in the troubled southern Thai region is on his annual leave to his hometown in Udorn Thani. Upon his return, he finds out that his girlfriend has settled with a new western lover in their village. He blames it on his chosen military career, and starts to get angry at her and everyone around him. But his sister reminds him that forgiveness is not a difficult thing to do, but it has to start from within.
ทหารหนุ่มซึ่งประจำการอยู่สามจังหวัดชายแดนภาคใต้ ได้หยุดพักประจำปีเพื่อกลับบ้านที่อยู่ในจังหวัดอุดรธานี  เมื่อเขากลับมาถึงบ้านได้รู้ว่าแฟนสาวได้เลือกไปใช้ชีวิตกับฝรั่งหนุ่มใหญ่ และสร้างบ้านในหมู่บ้าน  เขาเสียใจในการที่ไปเป็นทหารและรู้สึกโกรธแฟนและทุกๆ คนรอบข้าง   แต่พี่สาวทำให้เขาเข้าใจว่าการให้อภัยนั้นมันเป็นเรื่องไม่ยาก ถ้าเราจะเป็นฝ่ายเริ่มก่อน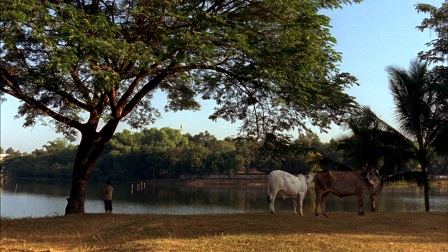 About Sudsanan:
Loosely translated as terribly happy, Sudsanan is an Isaan expression meaning the state where all the sorrows and miseries end, leaving only the feeling of blissful happiness.
"สุดสะแนน" เป็นภาษาอีสานหมายถึง เมื่อความทุกข์เศร้าทั้งหลายจบสิ้นลง คงเหลือไว้แต่เพียงความสุขสนานสำราญใจ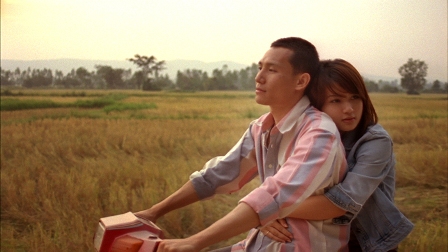 Trailer / ตัวอย่างภาพยนตร์:

Festival Participation:

International Premiere at
2011 Berlinale Shorts Competition
Screenings in Berlin:
Sat 12 Feb     4:00 pm CinemaxX 5 (press screening)
Wed 16 Feb 10:00 pm CinemaxX 3 (official premiere)
Thu 17 Feb    5:45 pm Colosseum 1 (repetition)
Fri 18 Feb      4:00 pm CinemaxX 5 (repetition)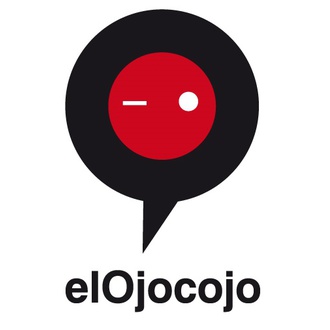 El Ojo Cojo Madrid International Film Festival 2011
Asiaficafilmmediale,
Asian Film Festival in Italy 2011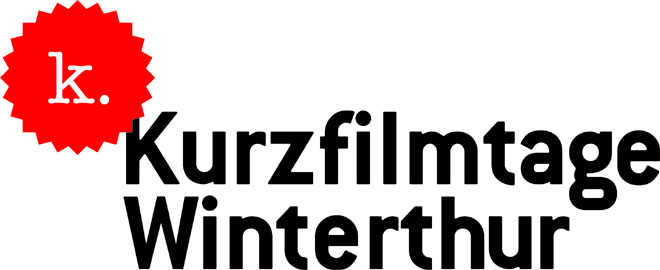 The International Short Film Festival Winterthur 20
Download Press Kit:
English ภาษาไทย