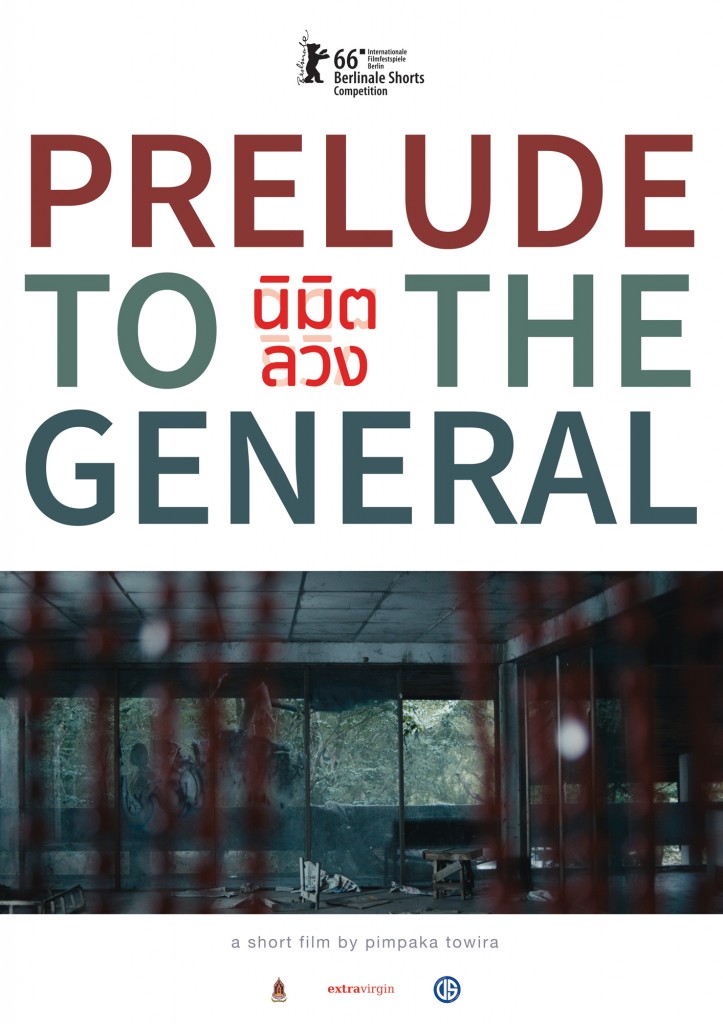 Synopsis:
In an unspecified time and place, a young woman tries to help a middle-aged masseuse escape from an imminent danger.
This short film is an extract of the work-in-progress feature film project called THE GENERAL'S SECRET (Kam Lub Khong Nai Phol),
written and directed by Pimpaka Towira. The story centers on a young woman who is in pursuit of an elusive truth from an old masseuse
who knows the secret of the General.