 | | | |
| --- | --- | --- |
| | | |
IN DEVELOPMENT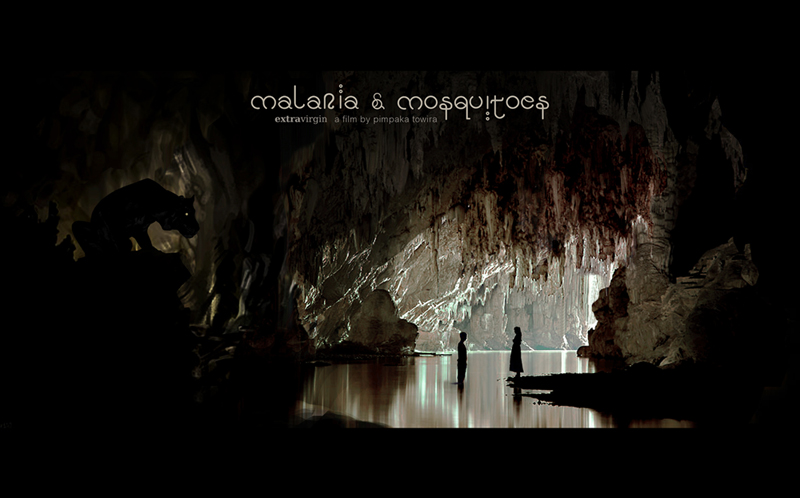 Synopsis
NAWDA, a young Karen widow has her life stuck in her primitive village near Thailand-Burma's
border while the outside world are in developing to modernize the region. She makes herself being kicked
out of the house, moves to new places, and lets love lead her life to a whole new world experiences. As a
minority from an ethnic tribe who has no nationality, NAWDA has a strong believe of whenever she is
accepted as one of Thai, there would be freedom and happiness in her life. After years pass by, NAWDA has
achieved everything of what Thai should have, also a Thai citizenship. But once her love is suffering, it is
again she found her life stuck with a curiosity of her own identity. NAWDA is completely lost in the society
that she used to dream of this time.
Producer :           Vanna-Pond Noigasame
Director/Writer :    Pimpaka Towira
FESTIVALS PARTICIPATION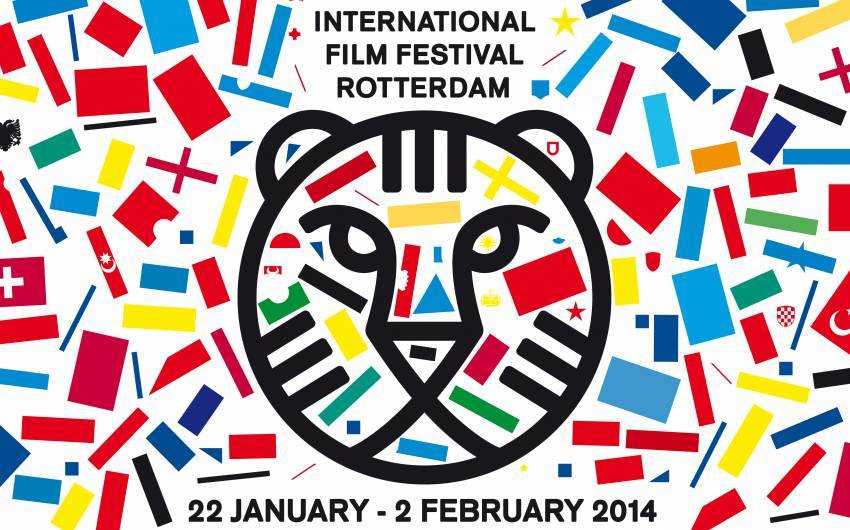 International Film Festival Rotterdam 2014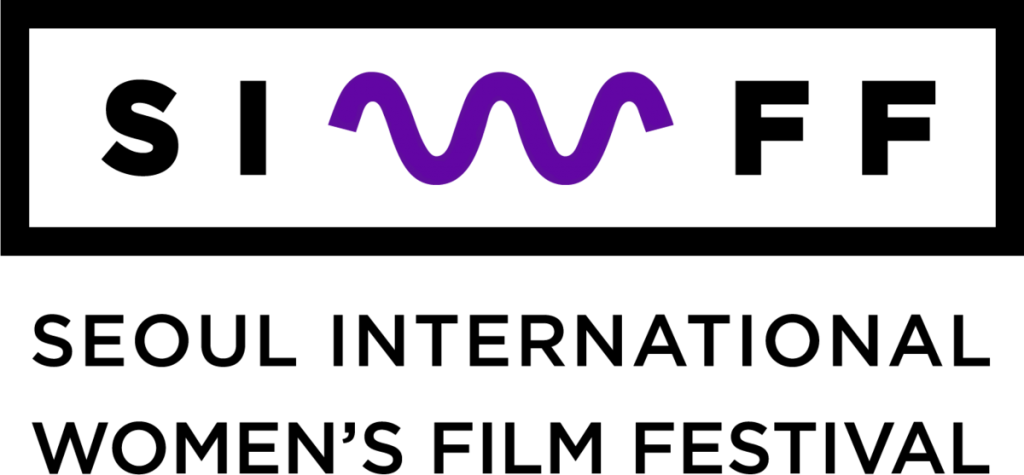 International Competition,
International Women's Film Festival in Seoul, 2014
This project is currently in development
For more information, please contact us

– Selected for TIES THAT BIND – EAVE Asia-Europe Producers Workshop, 2013